IAg Appliances your future in appliances
IAG Appliances have been providing high quality cooking appliances to the Australian market for over 13 years. IAG's current range of kitchen appliances is the result of extensive research, design and commitment to state of the art technology. Our appliances are manufactured and designed to exacting standards. IAG appliances are part of the successful Home Appliances Group who have sold well over 1 million appliances and is ranked in the top 3 cooking appliance companies in Australia. You can buy with confidence.
IAG appliances are built to provide superior performance and quality and are sourced from the world's leading manufacturers.
IAG offers a range of appliances with functions to match your cooking needs and lifestyle. IAG's quality inclusions will help prepare the perfect meal, reduce energy consumption and maintenance and all at realistic prices.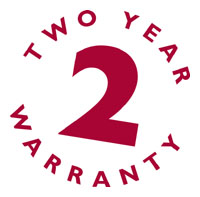 All IAG Appliances come with complete 2 Year Warranty on parts and labour. Our Toll Free Customer Service number 1800 805 300 and Customer Service Website customersupport@hapl.com.au provides helpful advice and ready access to our nationwide service team.
IAG Appliance Ideas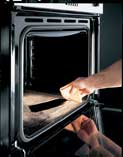 Why not try a new self cleaning pyrolytic oven and an induction cooktop in your new kitchen... all the latest technology designed to make life easier for you. The integrated hoods in our range are proving popular with customers after a sleek kitchen design with the rangehood hidden within the cabinets. Ask your kitchen specialist for an IAG flyer today.
IAG TIP
"Remember to finalise your Kitchen design before you buy your appliances. Buying your appliances first limits your kitchen design and can restrict the design that will work best for you."